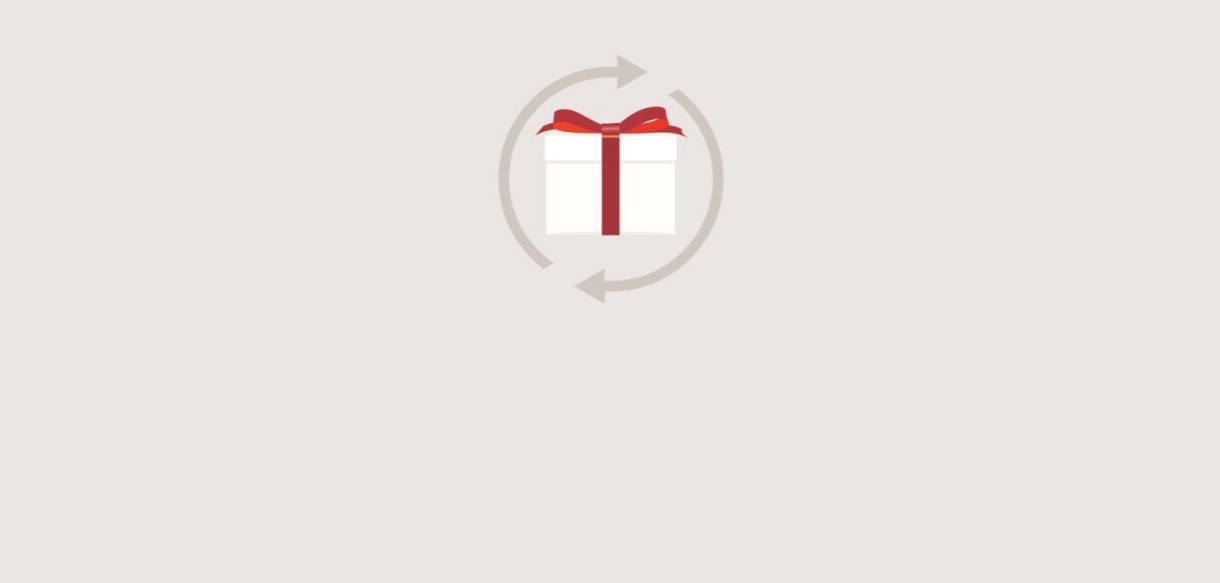 Free Shipping & Returns
60-Day Money-Back Guarantee
---
Description
Park Harbor Columbus 31" Wide 4 Light Bathroom Fixture.
Specifications
Database-Identifier: 781889293560
Product Finish/Color: polished chrome
Manufacturer: Park Harbor
Product Type: Traditional Lighting
Model Name: PHVL2254PC
Payment & Security
Your payment information is processed securely. We do not store credit card details nor have access to your credit card information.